About IranUnchained
IranUnchained is a US-based NGO fundraising to provide humanitarian aid and to advance human rights in Iran.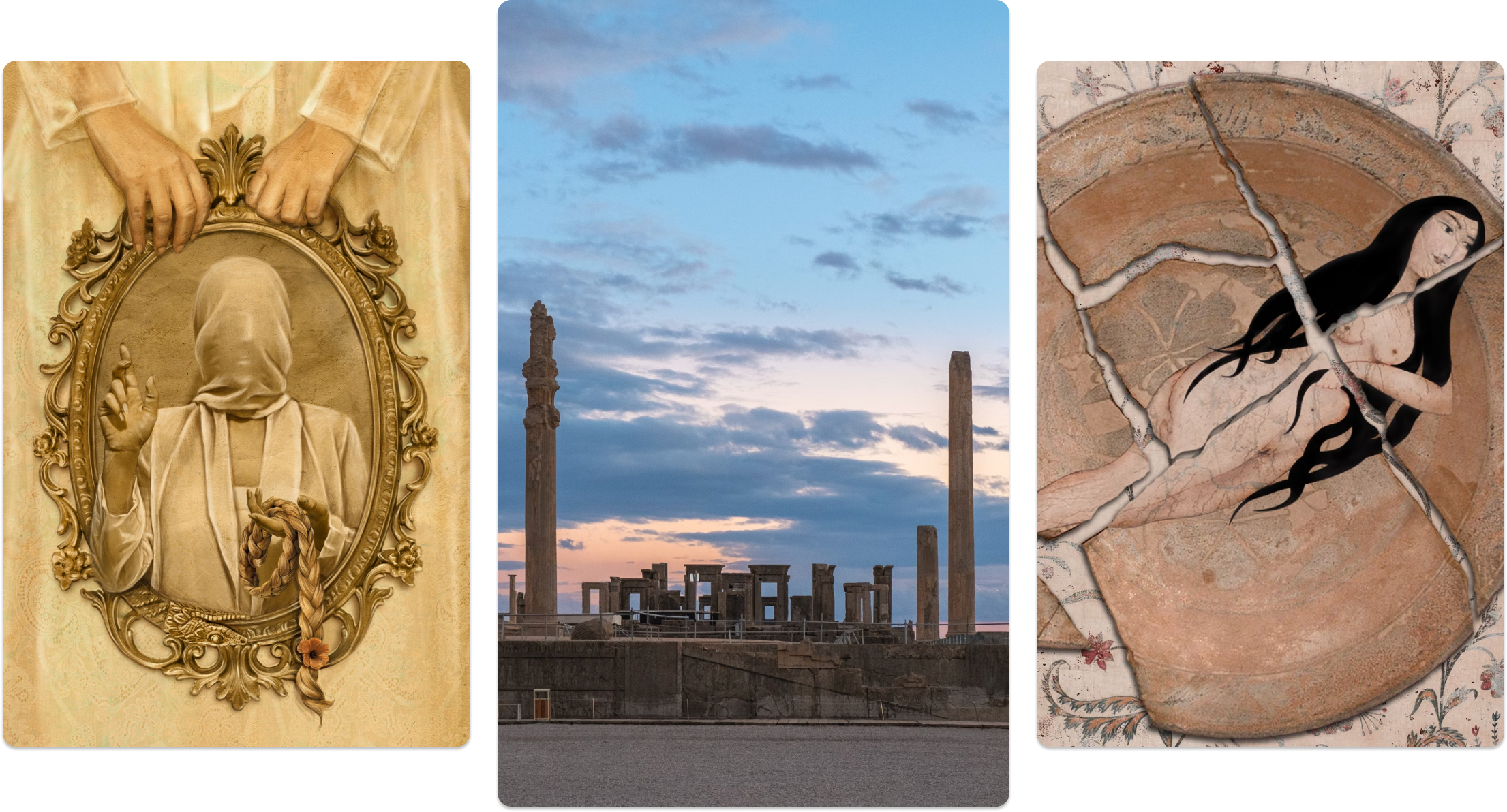 👫 Team
The IranUnchained NGO was founded by a group of 15 members of the Iranian diaspora. These initial members are crypto veterans across law, business, software, advocacy, and finance. We have experience with DAOs, DeFi, stablecoins, privacy protocols, and more.
🚀 How IranUnchained Works
IranUnchained is a Wyoming-based unincorporated non-profit association, using a novel legal setup where membership in the NGO is directly represented by membership in a digital autonomous organization (DAO) on the Ethereum blockchain. All funds are raised in crypto and can only be distributed by a vote of the DAO members. For more info, please read our IranUnchained: Operations Overview.
🧑🏼‍⚖️👨🏻‍⚖️ IranUnchained Legal Guidelines
With IranUnchained, we are using our crypto expertise to fundraise for Iran using cryptocurrency while maintaining full compliance with OFAC sanctions policies. We researched the existing OFAC policies in depth, hired a law firm co-founded by a former associate director at OFAC, and published our findings here - Iran Aid: A Legal Primer.
© 2023 IranUnchained. All rights reserved.